AESTHETIC DENTISTRY CHARLOTTENBURG & SCHÖNEBERG
Dentist Dr. Muhle & Partner
Modern dentistry is constantly undergoing considerable changes primarily in the area of aesthetic dentistry. Nowadays much more is possible than the mere conservation and restoration of impaired functions of the masticatory system. Innovative treatment methods and technologies can achieve even better results for patients.
Also in the case of materials used significant qualitative differences are present. In the dental practices of Dr. Muhle & Partner we exclusively use inventive and high-quality materials such as modern composites and ceramics.
Regular training and education courses allow us to perform aesthetically highly demanding restorations in all dental fields in a professional and routine manner.
WHETHER IT IS A CLASSIC RESTORATIVE TREATMENT, INLAY, COMPLEX CROWN AND BRIDGE CONSTRUCTIONS OR REMOVABLE DENTURES: IN OUR BERLIN PRACTICES WE OFFER YOU A BROAD SPECTRUM OF MODERN DENTISTRY.
We are not only aiming at the perfect reconstruction of your teeth, but also to achieve optimisation of aesthetic problem areas in the form of adjustments of misaligned teeth, the tooth shape or tooth colouring. Moreover, we carry out treatments, which can greatly enhance the appearance of the gingiva and the bite.
Depending on the issue and the indication of related materials we are able to find the most suitable and individual solution for our patients in the area of cosmetic dentistry.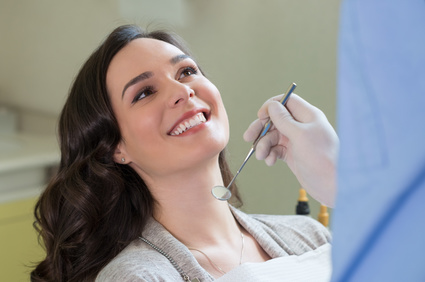 You can contact us at any time either by calling or sending us a message to arrange a personal appointment.