ANAESTHESIA CHARLOTTENBURG & SCHÖNEBERG
Dentist Dr. Muhle & Partner
In Germany more than 5 million people suffer from the fear of dentists or dental phobia. For many patients, a dental visit is connected with enormous anxiety and stress. Although the fear is often unsubstantiated, it can turn into a serious phobia, making a dental treatment impossible. In many patients the condition of the teeth has often deteriorated, impaired by the lack of longer follow-up appointments due to dental phobia, so dental treatment under general anaesthesia is recommended.
So in order to help those patients within the scope of periodontology or implantology to receive healthy and beautiful teeth, we provide you with the possibility of ambulatory anaesthesia during lengthier interventions. Thus, for anxiety patients who do not want to go through several individual sessions we can carry out prosthetic or surgical procedures hassle-free in a single session.
HOW DOES A TREATMENT UNDER ANAESTHESIA WORK?
Anaesthesia is comparable to a deep sleep, where all the senses are purposely turned off. Anesthetic treatments are directly carried us in our dental practice in collaboration with a skilled anaesthesiologist. Our anaesthesiologists are with you from beginning to end of the proecedure in order to check all your vital functions such as heartbeat, respiration and blood pressure as well as to guarantee a safe course of anaesthesia.
Unfortunately, statutory health insurance companies are not reimbursing anaesthesia services from the age of 18, even if a certificate dental phobia is attested. However one has to distinguish between the pure cost of anaesthesia and dental procedures, which are often covered by health insurance.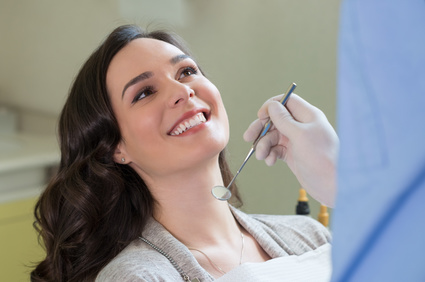 Please call or send us a message for a confident appointment in a quiet and personal atmosphere.