PROPHYLAXIS CHARLOTTENBURG
Dentist Dr. Muhle & Partner
Prophylaxis combines the totality of all therapeutic measures as a preventive and early detection of diseases of the teeth, gingiva and jaw. It will not only lead to better aesthetics and a pleasant well-being, but in the long term to prevent the most common diseases such as caries and periodontal disease, or at least contain them. Professional dental cleaning is an essential part of dental prophylaxis.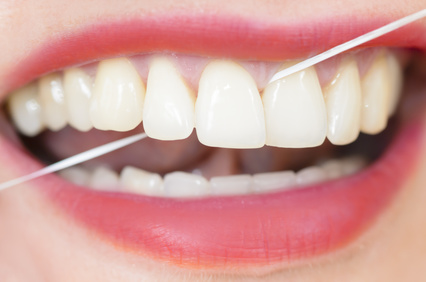 HOW DOES PROFESSIONAL DENTAL CLEANING WORK?
During professional dental cleaning soft and hard coverings are thoroughly removed with special tools. Particularly persistent tartar or unsightly tooth discoloration can be treated with ultrasound or with the Air-Flow System. Followed by a careful polishing to smooth the tooth surface to counter the establishment of new plaque. Finally, all teeth are fluoridated to protect the enamel against acid attacks. Prophylaxis treatment is individualised according to the different needs of our patients.
Moreover our trained prophylaxis assistants will give you individual instructions about oral hygiene measures and the use of various dental tools. In addition to excellent dental care, eating habits also have a huge impact on oral health, which we also discuss with you in this context.
Statutory health insurance companies take over professional dental cleaning only up to the age of 18. For all other patients, the prophylaxis is a private service. However, the added value of a regularly conducted prophylaxis is extensive, since diseases do not even occur or can be diagnosed at an early stage thus the cost for a tooth filling will be greatly reduced.
Arrange an appointment today for an individualised prophylactic treatment in one of our dental clinics in the Landshuter Straße or at the Adenauerplatz in Berlin.