TEMPOROMANDIBULAR JOINT FUNCTION (TMJ) CHARLOTTENBURG & SCHÖNEBERG
Dentist Dr. Muhle & Partner
In order to check the function of the stomatognathic system (oral and maxillofacial system) the functional analysis, respectively the functional diagnostics serves us as an excellent tool. Changes in the dental hart structure, tooth position, masticatory muscles and the jaw mandibular give an indication about the functional status and pathological changes of this system.
Of greatest importance are from dental perspective pathological changes of the occlusion (any contact between the teeth) – and the temporomandibular joint (TMJ) function.
Common causes of functional disorders of the stomatognathic system are psychological stress situations. For many people, the mouth and jaw area serves as a kind of stress valve. Teeth are for example subconsciously pressed and the muscles tense excessively, which can then lead to painful muscle tension and joint pain. Other causes may also be poorly fitted new dentures, which might lead to a malfunction. To investigate the individual causes, we apply a precise functional diagnosis.In most of the cases as successful therapy an occlusial splint is produced in the dental laboratory, this changes the bite and is worn overnight. The change in position of the lower jaw to the upper jaw will no longer affect both the joint and the muscles. In case of acute and severe pain in the temporomandibular joint area a medicinal therapy with anti-inflammatory drugs may be indicated. In parallel to these forms of treatment physiotherapy may also be effective, depending on the patient's case.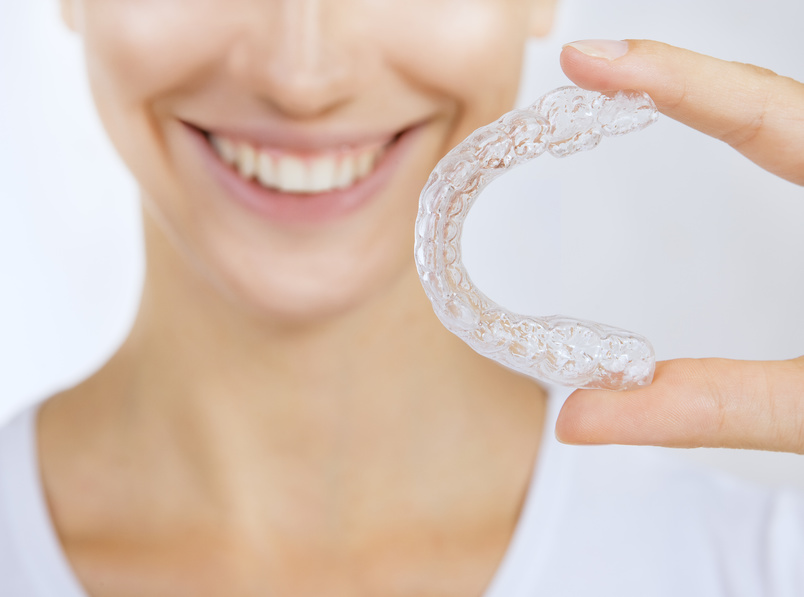 If you suffer from unexplained pain in the jaw joints or high stress levels, you can contact us at any time either by calling or sending us a message to arrange a personal appointment.